Post-doctoral Fellowship for Climate Change Research
Apply Now
Job ID 2020-10186
Date posted 12/07/2020
Overview - External
FM Global is a leading property insurer of the world's largest businesses, providing more than one-third of FORTUNE 1000-size companies with engineering-based risk management and property insurance solutions. FM Global helps clients maintain continuity in their business operations by drawing upon state-of-the-art loss-prevention engineering and research; risk management skills and support services; tailored risk transfer capabilities; and superior financial strength. To do so, we rely on a dynamic, culturally diverse group of employees, working in more than 100 countries, in a variety of challenging roles.
Responsibilities
This position is for a limited term of up to three years, renewable each year. The role is typically focused on performing publishable work as part of a strategic research program under the guidance of a program manager or other senior research staff member(s).
With climate change being the grand challenge of the next decades, the ability to provide actionable climate risk analytics and climate change-aware loss prevention solutions to businesses could become a new differentiator. We quantify the impact of climate change on the following key perils: extreme precipitation, drought, wildfire, sea level rise, riverine and coastal flooding, tropical cyclone winds, and severe weather including straight-line winds, tornadoes, and hail. We use models developed or being developed for natural hazards to produce hazard maps accounting for climate change, and to help evaluate the reliability and climate change readiness of loss prevention recommendations. We analyze climate risks systematically and provide our clients with credible, science-based views on climate change with clear, factual, and actionable takeaways.
Qualifications
PhD degree in atmospheric, climate, or environmental science (or related quantitative field)

Broad physical and process understanding of the fundamentals of climate change including uncertainties

Solid research record (including publications) and demonstrated expertise on climate change impacts on natural hazards for at least two (preferably more) of the following key perils: extreme precipitation, drought, wildfire, riverine/coastal flooding, sea level rise, tropical cyclones, and severe weather

Demonstrated experience using or developing global and/or regional climate models, analyzing output from global climate model ensembles, and combining large atmospheric datasets in various formats

Experience and good working knowledge using observations for model calibration and statistical downscaling techniques

Experience writing shell scripts for process automation, and excellent programming skills in at least two programming languages including Matlab, R, Python, and Fortran

Excellent oral and written communication skills, presentation skills, and demonstrated effectiveness communicating highly technical and scientific insights to non-technical audiences
Apply Now
Training & Benefits
Events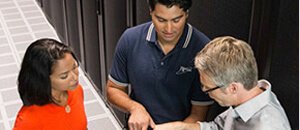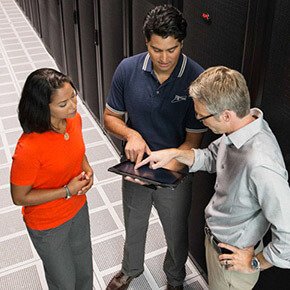 At FM Global, we strive to build ongoing partnerships with our clients, and key to accomplishing this is developing long-lasting relationships with our employees. For that reason, our benefits programs are designed to be attractive to employees throughout the various stages of their lives—and careers.
We call it
TOTAL REWARDS.
Though specific policies and programs may vary by location, they are all designed to provide stability and security for you and your family. Now and in the future.
To support what matters to you, our Total Rewards benefits include:
Extensive training and professional development
Inclusive culture that seeks out and respects diversity
Healthy work/life balance through employee-focused policies, such as healthcare, fitness reimbursement and paid time off
Company-provided car (for field engineers)
Competitive compensation and comprehensive benefits package that includes competitive base pay, an employee incentive plan, retirement benefits and programs
Corporate citizenship programs and sustainability initiatives, including the Matching Gift and United Way campaign programs. Whether we're protecting the environment or giving back to the community, we are committed to doing business with honesty, integrity and transparency
Events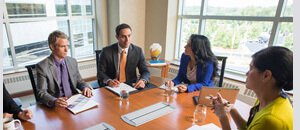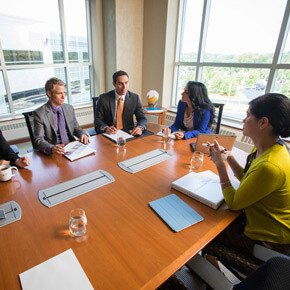 The best way to learn more about what makes field engineering at FM Global so unique is to engage us in conversation. And visiting us at one of our events gives you the opportunity to ask questions in person and find out firsthand what makes our programs, our philosophy and our business so admired.