Loss Prevention Consultant - Opportunity for New or Recent University Graduate
Apply Now
Job ID 2018-7991
Date posted 09/13/2018
Overview - External
Please note: This posting is not an indication that there are job openings currently available for this location. By applying to this opportunity, you are expressing interest in a Consultant Engineer job in this location should an opening become available.
Montreal Office
Montreal, Quebec
This operations center handles inquiries for opportunities in:
Maritime Provinces, Eastern Ontario and Quebec (generally Ottawa and east)
At FM Global you have the power to influence outcomes and make a difference in the future - yours, your clients', and the company's. When you join our team as a Loss Prevention Consultant, you have the ability to leverage your engineering background to help clients neutralize potential disaster—saving property, businesses and lives.
With the company's nearly two centuries of knowledge and experience behind you, you'll work hands on with some of the world's most influential organizations, helping them understand risk and protect their assets. And you will have the resources to build a rewarding career at FM Global including 18 months of classroom and field based training to start.
Responsibilities
If you enjoy variety, put your time-management and organization skills to use handling field visits, office work, and projects for large commercial occupancies and hazards. You will work with minimal supervision and must be capable of working independently.
Initially, assignments will be of limited scope and complexity giving you the opportunity to learn. You will gradually begin assessing risks at larger complex commercial properties by visiting client facilities and performing evaluations that accurately quantify foreseeable physical and human element exposures while working with client on-site risk management.
You will perform "hands-on" site assessments of the physical property including roofs and conduct evaluations which include, but are not limited to, site water supplies, dust hazards, chemical storage, and rack storage arrangements of client products.
Loss Prevention Consultants are charged with ensuring that FM Global Engineering Standards are followed and, as necessary, must communicate the appropriate recommendations and/or engineering solutions to ensure client understanding and agreement for risk improvement so strong communication, listening and interpersonal skills are a must.
You should be willing to operate from a home office and will be expected to travel to clients' facilities daily; overnight travel is expected approximately 30% of the time. You must also be willing to travel to Natural Catastrophe sites as needed.
Qualifications
Successful Loss Prevention Consultant candidates have the following qualifications:
Minimum of a bachelors degree in engineering

Strong verbal and written communications skills in both French and English.

Good analytical, organizational, problem solving, and interpersonal skills

Efficient time management ability with minimal supervision

Solid technical aptitude including diverse knowledge of engineering principles

Valid driver's license

Physical ability to climb ladders, lift >25 lbs., balance, and heights

Proficient in MS Office products
You will be expected to work independently and should be willing to operate from a home office.
Apply Now
Training & Benefits
Events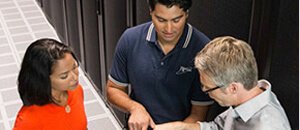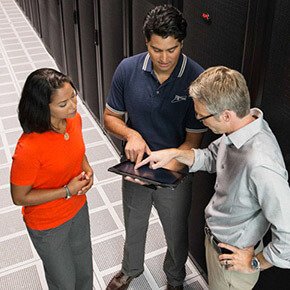 At FM Global, we strive to build ongoing partnerships with our clients, and key to accomplishing this is developing long-lasting relationships with our employees. For that reason, our benefits programs are designed to be attractive to employees throughout the various stages of their lives—and careers.
We call it
TOTAL REWARDS.
Though specific policies and programs may vary by location, they are all designed to provide stability and security for you and your family. Now and in the future.
To support what matters to you, our Total Rewards benefits include:
Extensive training and professional development
Inclusive culture that seeks out and respects diversity
Healthy work/life balance through employee-focused policies, such as healthcare, fitness reimbursement and paid time off
Company-provided car (for field engineers)
Competitive compensation and comprehensive benefits package that includes competitive base pay, an employee incentive plan, retirement benefits and programs
Corporate citizenship programs and sustainability initiatives, including the Matching Gift and United Way campaign programs. Whether we're protecting the environment or giving back to the community, we are committed to doing business with honesty, integrity and transparency
Events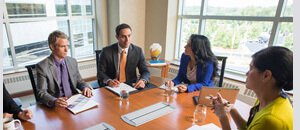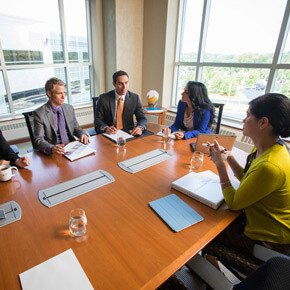 The best way to learn more about what makes field engineering at FM Global so unique is to engage us in conversation. And visiting us at one of our events gives you the opportunity to ask questions in person and find out firsthand what makes our programs, our philosophy and our business so admired.