Consultant Engineer Opportunity for New or Recent College Graduate
Apply Now
Job ID 2019-9034
Date posted 08/19/2020
Overview - External
FM Global works to protect assets and minimize the potential for losses for our clients worldwide through a unique combination of engineering, underwriting and claims. We conduct hands-on research and deploy on-the-ground engineers to ensure our products and services remain the best available and directly support risk management processes and objectives.
As such, FM Global is a leading commercial and industrial property insurer of the world's largest businesses, providing more than one-third of FORTUNE 1000-size companies with engineering-based risk management and property insurance solutions. For 180 years, clients have worked with FM Global to develop robust property insurance and engineering solutions to protect their business operations from fire, natural disasters and other types of property risk. We employ more than 5,100 employees worldwide, including 1,700 loss prevention engineers.
This operation's center handlesinquiries for opportunities in:
Central America and Mexico
Responsibilities
FM Global is looking for an engineer to work as a resident Field Consultant Engineer based in Querétaro, with availability and flexibility to travel from 25% to 40%. This is an opportunity for an engineer who wants to work as an onsite field engineer, putting to use engineering knowledge gained in high level universities and the loss prevention and control expertise gained through FM Global's world class loss prevention training program.
The Field Consultant Engineer will be out in the field dealing with real people and real situations. You may find yourself evaluating a structure to ensure that it can withstanding hurricane force winds, or you may work to assess systems that will need to survive the world's worst earthquakes, floods or any other natural hazards as well as fire or machinery breakdown. It is a hands-on job requiring high energy, self motivation and creativity.
You will find yourself working independently from your home office, traveling to client facilities to solve complicated technical issues and meeting with local management of the world's best-known companies. You will be entrusted to evaluate multimillion dollar facilities, sometimes around the world, and make decisions that involve complex business processes every day.
Your experience and career development at FM Global starts with extensive training in loss-prevention engineering involving pre self-study material, comprehensive classroom in the United States and on-the-job mentoring from some of the most talented and respected engineers in the world. The career path starts with Consultant Engineer I and can grow up to managerial position or industry specialization like Chemical, Flood, Pulp & Paper or Machinery Breakdown specialists. Continue learning process never ends in this career development.
Qualifications
Education: Chemical, Mechanical, Electrical, Electro-Mechanical, Electronic, Industrial Engineering.
Languages: Fluent in Spanish and English (TOEFL above 550)
Experience: Desired of at least 3 years in chemical, mining, metallurgic, or manufacturing processes and/or in industrial maintenace departments.
Personal skills: great communication, analytical, consulting abilities, flexibility to adapt to different situations, creativity to solve problems, and methodical.
The chosen candidate will start a training program of over a year, that includes working with other FM Global engineers as mentors which will also be combined with class training in Mexico, Latin America, and in the United States. A valid U.S. tourist/business visa is required.
Necessary permits to work in Mexico are required.
Apply Now
Training & Benefits
Events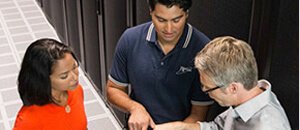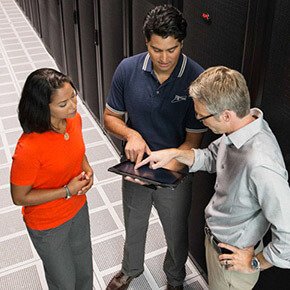 At FM Global, we strive to build ongoing partnerships with our clients, and key to accomplishing this is developing long-lasting relationships with our employees. For that reason, our benefits programs are designed to be attractive to employees throughout the various stages of their lives—and careers.
We call it
TOTAL REWARDS.
Though specific policies and programs may vary by location, they are all designed to provide stability and security for you and your family. Now and in the future.
To support what matters to you, our Total Rewards benefits include:
Extensive training and professional development
Inclusive culture that seeks out and respects diversity
Healthy work/life balance through employee-focused policies, such as healthcare, fitness reimbursement and paid time off
Company-provided car (for field engineers)
Competitive compensation and comprehensive benefits package that includes competitive base pay, an employee incentive plan, retirement benefits and programs
Corporate citizenship programs and sustainability initiatives, including the Matching Gift and United Way campaign programs. Whether we're protecting the environment or giving back to the community, we are committed to doing business with honesty, integrity and transparency
Events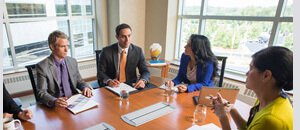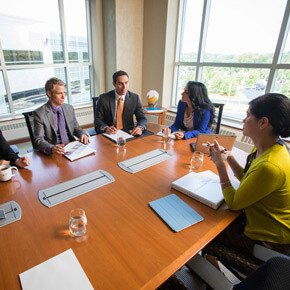 The best way to learn more about what makes field engineering at FM Global so unique is to engage us in conversation. And visiting us at one of our events gives you the opportunity to ask questions in person and find out firsthand what makes our programs, our philosophy and our business so admired.