Field Engineering Assistant III
Apply Now
Job ID 2018-8201
Date posted 03/08/2019
Overview - External
The Engineering Assistant will interact with Clients and support Field Engineering Groups, by organizing/planning and scheduling field engineering visits in an efficient way, following up engineering recommendations with clients, adhering to internal procedures and leading the process improvement.
Responsibilities
Interacts with clients and insurance brokers on a daily basis

Accountable for organizing the workload of engineering visits for a team of 7-15 Engineers, considering client geographic location, transport method (car or airplane) and travel time

Schedules with client, engineering risk evaluations per company prioritization scale

Monitor and follow up Service Order status, ensuring completion of all engineering risk evaluations and timely delivery of Reports to our clients

Work with internal Planner and Group Managers, communicating any workload issue that will impact the service delivery

Assigns Project Documentation workload, and ensures Reports are submitted on time to the clients

Update and maintain internal master data (systems) ensuring data integrity

Prepare, analyze and distribute weekly, and monthly performance reports

Be aligned with Global S&OP best Practices, and also assist in identifying processes and procedures that can positively enhance organizational effectiveness

Keep abreast of client documentation requirements for access to the plants and align it with Human Resources department.
Qualifications
College degree, preferably in Business Administration, Logistics or Project Management

Minimum 04 years of administrative experience on project coordination or logistics/supply chain background.

Excellent communication and interpersonal skills.

Good interpersonal skills in the face of constant change.

Strong organization, time management and prioritization skills.

Sense of Urgency, Project management, Results-Driven skills.

Excellent computing skills, specially Excel (pivot tables, Vlookups, Macros,) in order to analyze data

Customer oriented and able to work well in teams, understanding of cultural differences.

Fluent in spoken and written English.
Apply Now
Training & Benefits
Events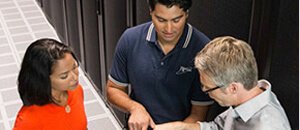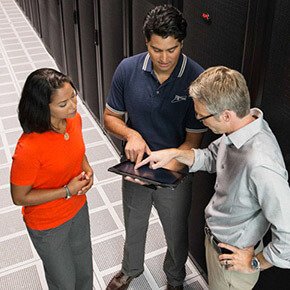 At FM Global, we strive to build ongoing partnerships with our clients, and key to accomplishing this is developing long-lasting relationships with our employees. For that reason, our benefits programs are designed to be attractive to employees throughout the various stages of their lives—and careers.
We call it
TOTAL REWARDS.
Though specific policies and programs may vary by location, they are all designed to provide stability and security for you and your family. Now and in the future.
To support what matters to you, our Total Rewards benefits include:
Extensive training and professional development
Inclusive culture that seeks out and respects diversity
Healthy work/life balance through employee-focused policies, such as healthcare, fitness reimbursement and paid time off
Company-provided car (for field engineers)
Competitive compensation and comprehensive benefits package that includes competitive base pay, an employee incentive plan, retirement benefits and programs
Corporate citizenship programs and sustainability initiatives, including the Matching Gift and United Way campaign programs. Whether we're protecting the environment or giving back to the community, we are committed to doing business with honesty, integrity and transparency
Events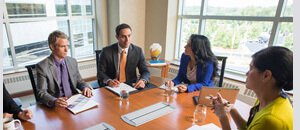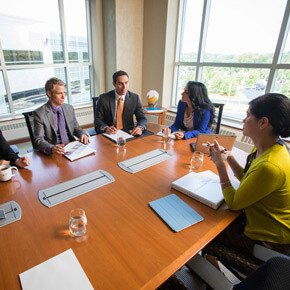 The best way to learn more about what makes field engineering at FM Global so unique is to engage us in conversation. And visiting us at one of our events gives you the opportunity to ask questions in person and find out firsthand what makes our programs, our philosophy and our business so admired.