Plan Review Consultant I
Apply Now
Job ID 2019-9184
Date posted 10/31/2019
Overview - External
At FM Global you have the power to influence outcomes and make a difference in the future. Yours, your clients', and the company's. When you join our team as a Plan Review Consultant, you can leverage your engineering background and experience to help clients neutralize potential disaster—saving property, businesses and lives.

With FM Global's nearly two centuries of knowledge and experience behind you, you'll work with some of the world's most influential organizations, helping them understand risk and protect their assets. And you will have the resources to build a rewarding career

Responsibilities
The Plan Review Consultant will review construction and protection plans submitted by clients and contractors based on the FM Global Property Loss Prevention Data Sheets, identifying all deficiencies and reasonably foreseeable physical and human element exposures for facility hazards perils.

In addition, the Plan Review Consultant will review available file material and previous correspondence (reports, letters, e-mails, etc.) and, as needed, communicate with assigned field and project engineer(s), clients, and contractors to better understand the project.
The reviews are completed in a manner which provides the best service to clients by minimizing re-work and project delays.
Qualifications
Educational/ Work Experience: Bachelor/ Associate degree in Engineering, Applied Science, Technical Writing or other degree type coupled with a background in sprinkler or construction design/project management. Candidates with equivalent work experience will also be considered.
Qualifications:
Reading/understanding technical, construction, and fire protection drawings and specifications

Using CAD software and computer-based calculation tools. Experience with building information modeling is a plus

Project and design experience desirable

Fire protection or construction experience is a plus (not required)

Strong verbal and written communications skills are a must

Effective interpersonal skills

Analytical with sound engineering foundation in engineering techniques and skills, logical application, and attention to detail

Self-motivated, self-directed, and eager to learn

Results driven

Decisive problem solver

Team player

Efficient time management, planning,

and organizational skills
Apply Now
Training & Benefits
Events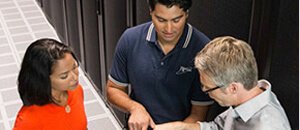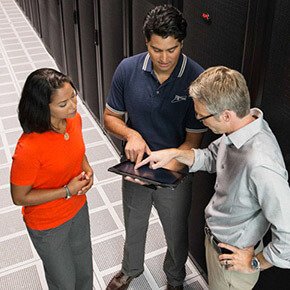 At FM Global, we strive to build ongoing partnerships with our clients, and key to accomplishing this is developing long-lasting relationships with our employees. For that reason, our benefits programs are designed to be attractive to employees throughout the various stages of their lives—and careers.
We call it
TOTAL REWARDS.
Though specific policies and programs may vary by location, they are all designed to provide stability and security for you and your family. Now and in the future.
To support what matters to you, our Total Rewards benefits include:
Extensive training and professional development
Inclusive culture that seeks out and respects diversity
Healthy work/life balance through employee-focused policies, such as healthcare, fitness reimbursement and paid time off
Company-provided car (for field engineers)
Competitive compensation and comprehensive benefits package that includes competitive base pay, an employee incentive plan, retirement benefits and programs
Corporate citizenship programs and sustainability initiatives, including the Matching Gift and United Way campaign programs. Whether we're protecting the environment or giving back to the community, we are committed to doing business with honesty, integrity and transparency
Events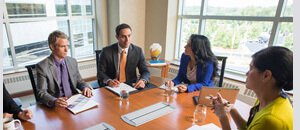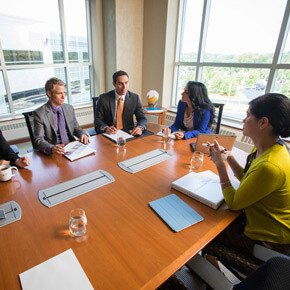 The best way to learn more about what makes field engineering at FM Global so unique is to engage us in conversation. And visiting us at one of our events gives you the opportunity to ask questions in person and find out firsthand what makes our programs, our philosophy and our business so admired.