Research Campus Engineering Intern
Apply Now
Job ID 2019-9167
Date posted 10/23/2019
Overview - External
Summer 2020 internship located in West Glocester, RI.
Sitting on over 1,600 acres in Western Rhode Island, The FM Global Research Campus is one of the world's most innovative research and testing centers, including the Fire Technology Laboratory, which is the largest facility of its type. The research carried out in the Fire Technology Labs, Remote Test Site, where explosion tests are conducted and FM Approvals laboratories, help FM Global learn more about fire and explosion hazards. Our objective is to use these findings to increase technical knowledge and capabilities needed to provide state-of-the-art loss prevention solutions to FM Global and its customers.
Responsibilities
The Research Engineering Internship provides a student with the opportunity to participate in Engineering and research projects throughout the campus supporting the campus and Approvals laboratories and systems that facilitate building, preparing, and conducting intermediate and large-scale fire, explosion tests, sprinkler, equipment testing and process automation system maintenance. While working under the supervision of a Research Engineer, this internship offers the student an opportunity to assist with and progress scientific and engineering projects by performing the following duties:
Intern will study under the mentorship of Senior Lead Research Engineer, FM Global Research Campus.

The internship focus will be on Research Capital and Expense projects, assisting the project manager in subcontractor monitoring, change order preparations, construction plan checking, submittal review, document control, quality control and safety monitoring.

The intern will assist in monitoring automation system performance and system/sub system documentation review and drawing modifications.

Intern will at times study under the mentorship of Senior Research Scientist at our FM Global Research Office in Norwood Mass on a Sprinkler Event Detection project.
Qualifications
Currently enrolled and in a college or university and working towards bachelor, or master's degree in science, engineering, or technology

Skills with AutoCAD, LabView, Microsoft Office Applications or similar (Word and Excel at a minimum), and adept with computer usage beneficial

The applicant must be willing and comfortable working outside and with their hands in seasonal conditions, as well as inside large fire testing laboratories which may be wet and sooty

Familiarity with hand tools and have some basic mechanical skills desirable

Good communication skills in a team environment and a desire to learn new skills

Must be able to provide his/her own transportation to and from campus
Apply Now
Training & Benefits
Events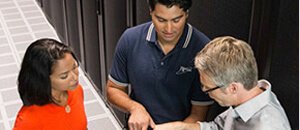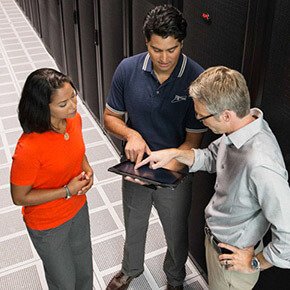 At FM Global, we strive to build ongoing partnerships with our clients, and key to accomplishing this is developing long-lasting relationships with our employees. For that reason, our benefits programs are designed to be attractive to employees throughout the various stages of their lives—and careers.
We call it
TOTAL REWARDS.
Though specific policies and programs may vary by location, they are all designed to provide stability and security for you and your family. Now and in the future.
To support what matters to you, our Total Rewards benefits include:
Extensive training and professional development
Inclusive culture that seeks out and respects diversity
Healthy work/life balance through employee-focused policies, such as healthcare, fitness reimbursement and paid time off
Company-provided car (for field engineers)
Competitive compensation and comprehensive benefits package that includes competitive base pay, an employee incentive plan, retirement benefits and programs
Corporate citizenship programs and sustainability initiatives, including the Matching Gift and United Way campaign programs. Whether we're protecting the environment or giving back to the community, we are committed to doing business with honesty, integrity and transparency
Events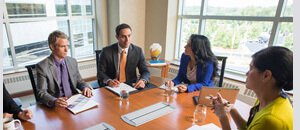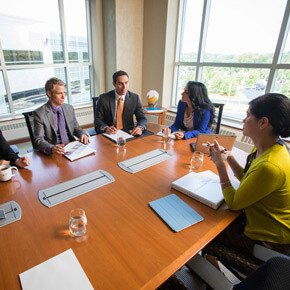 The best way to learn more about what makes field engineering at FM Global so unique is to engage us in conversation. And visiting us at one of our events gives you the opportunity to ask questions in person and find out firsthand what makes our programs, our philosophy and our business so admired.