Co-op III Tech
Apply Now
Job ID 2018-7960
Date posted 09/20/2018
Overview - External
Established in Rhode Island 175 years ago, FM Global (www.fmglobal.com) is a $4.6 billion company that insures more than one out of every three FORTUNE 1000 companies and similar-sized organizations in more than 130 countries. The company, ranked 544 among FORTUNE Magazine's largest companies in America, employs more than 5,100 people in 61 offices worldwide. Nearly 1,700 of those employees work locally at the company's headquarters in Johnston, R.I., at its state-of-the-art Research Campus in West Glocester, and in offices in Waltham and Norwood, Mass. FM Global works with clients to develop robust property insurance and engineering solutions to protect their business operations from fire, natural disasters and other types of property risks.
Responsibilities
Summer Engineering Intern will have an office/field role during the summer break, approximate three months.
The Summer Engineering Intern will be between his/her Junior-Senior Year. The intern will receive training in all of the various phases of office and field engineering work. All work is typically conducted under close supervision. The Intern will initially spend some time trailing other engineers, learning about the different roles in FM Global, and completing special projects.
Understands and is able to explain the Key Differentiators and begin developing ability to illustrate the value-added differential of FM Global engineering capabilities.
Understands our company's different roles and responsibilities by interviewing different employees and shadowing different departments in the operations.
Understands Loss Prevention standards and uses it accordingly. The intern will learn what is needed for FM Global to understand, communicate and mitigate the hazards present in our insured's property and business and highlights using the knowledge created by FM Global Research and FM Approvals.
Completes the CEP Pre-work with excellent results in their cumulative exam.
With appropriate guidance and supervision, the Intern will learn to identify and understand the client risk while trailing mentors. In addition, he/she will accurately communicate the risk and associated data via verbal and written communication.
The intern should take appropriate steps, in accordance with established policies, to assure that protective equipment, whether sparse or complete, is operational.
With appropriate guidance and supervision, the intern should familiarize themselves with the plan review services and could provide timely, high quality plan review services for low complexity changes to ensure that proper loss prevention considerations are achieved at the design stage.
The intern should achieve practical, effective on-site risk improvement at client locations.
With guidance and training the intern will learn how to identify natural hazard exposures at insured locations.
Qualifications
Education: Junior-Senior enrolled in an Engineering or Applied Science or equivalent degree at four-year university.
Experience: Previous internships or job experiences preferred but not required.
Skills/Knowledge:
Strong oral and written communication skills.
Good listening skills.
Basic negotiation and "sales" skills.
Proficient in the use of computers.
Solid technical aptitude including a diverse knowledge of engineering principles.
Strong analytical thinker with logical application.
Decisive problem solver.
• Efficient time management skills with minimal supervision.
Apply Now
Training & Benefits
Events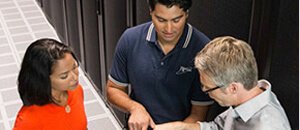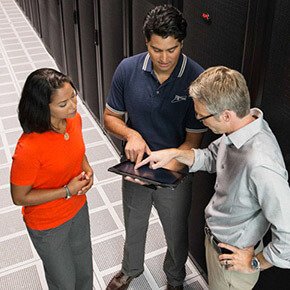 At FM Global, we strive to build ongoing partnerships with our clients, and key to accomplishing this is developing long-lasting relationships with our employees. For that reason, our benefits programs are designed to be attractive to employees throughout the various stages of their lives—and careers.
We call it
TOTAL REWARDS.
Though specific policies and programs may vary by location, they are all designed to provide stability and security for you and your family. Now and in the future.
To support what matters to you, our Total Rewards benefits include:
Extensive training and professional development
Inclusive culture that seeks out and respects diversity
Healthy work/life balance through employee-focused policies, such as healthcare, fitness reimbursement and paid time off
Company-provided car (for field engineers)
Competitive compensation and comprehensive benefits package that includes competitive base pay, an employee incentive plan, retirement benefits and programs
Corporate citizenship programs and sustainability initiatives, including the Matching Gift and United Way campaign programs. Whether we're protecting the environment or giving back to the community, we are committed to doing business with honesty, integrity and transparency
Events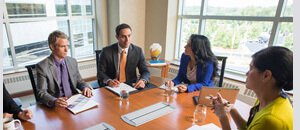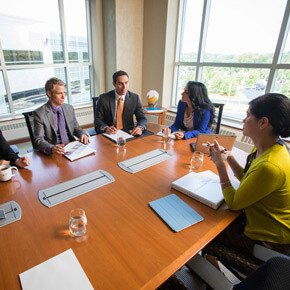 The best way to learn more about what makes field engineering at FM Global so unique is to engage us in conversation. And visiting us at one of our events gives you the opportunity to ask questions in person and find out firsthand what makes our programs, our philosophy and our business so admired.