Skip Navigation
Blending innovation and history, data and technology, research and engineering, at FM Global, you'll be empowered to mitigate loss for our clients by providing proven, scientifically based solutions.Play Video
Let us search jobs for you based on the skills and experience you listed on your LinkedIn profile.
Match your skills
A CAREER UNLIKE ANY OTHER
From our passionate, engaged workforce to our engineering-based approach, discover what makes careers at FM Global so uniquely inspiring.
Our People
Meet
Our People
Want to take a closer look at what it means to work at FM Global?
Hear from our employees!
Ed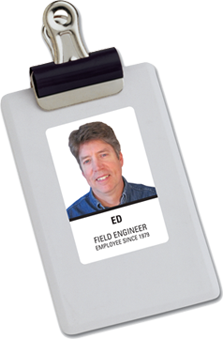 Experience has taught me that tiny snowflakes

can be stronger than steel.

For most of the year, the sunlit beauty of New York's Finger Lakes belies the harshness of the winter yet to come, making it easy for our business clients to overestimate the strength of their roofs. Good thing they have me—and FM Global's nearly two centuries of experience—on their side. When examination of a client's 30-foot ceiling revealed warped structural bracing (and 30 years of dust!), I was able to explain the weakness and recommend a cost-effective solution. It's my job to help my clients protect their assets from the elements—even those as seemingly delicate as snowflakes.
Rebecca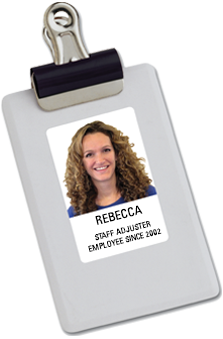 When the storm passes, I help my clients

FIND CALM SEAS.

When freeways are clogged with storm-tossed boats, when water and wind destroy everything, when a hurricane named Ike turns Galveston upside down, I am there to lend the clarity and calm that come from FM Global's nearly two centuries of experience. In Ike's wake, my consultant and I flew in to help my clients assess their damages and begin dryout and repair activities. My ability to quickly leverage our expertise when resources were scarce proved critical. At the end of the day, my clients were very grateful, and we were proud that we were able to mitigate losses all around.
Chris
Where some might see untapped potential,

I see potential disaster.

For some, a warehouse filled with whiskey barrels is an inspiring sight, but when I look at all that wood and alcohol, I see an enormous hazard: here, a small fire can quickly escalate into an uncontrollable force. To help protect my clients, I traveled to remote areas of Tennessee, Scotland, Ireland and France to gather data, and then I conducted a series of experiments in FM Global's world-class burn laboratory to find a way to lessen the hazard. It's my job to analyze the potential, test the theories and provide my clients with answers where they don't yet exist. And it's something FM Global's been doing for nearly two centuries.
George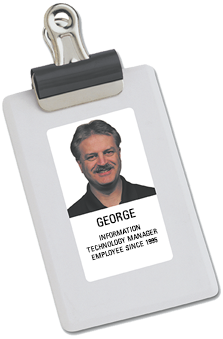 Nature is not predictable.

Our technology needs to be.

For our 1,800 engineers helping protect our clients' businesses against potential disaster, the ability to reliably transact business from anywhere in the world is critical. That's what makes designing IT systems at FM Global so exciting. My colleagues and I build innovative mobile solutions that ensure critical loss prevention information is never more than a click away. This commitment to protecting our clients' businesses from loss through advanced technology solutions is why I choose to work at FM Global.

Piecing It Together
Providing an interactive, map-based solution, FM Global's My Risk® technology allows our engineers and clients to visualize and take action against risks that may impact the client's property.
Joanne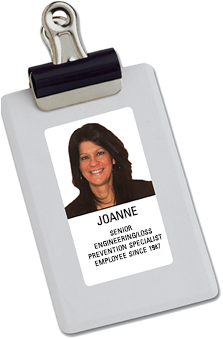 There's often a fine line between power generated

and power unleashed.

Imagine a career in which you are visiting one of the world's largest underground hydropower plants one week, and crossing the Arctic Circle to inspect a lead and zinc mine the next. At FM Global, anything is possible. Backed by the company's nearly two centuries of experience, I help clients safeguard their businesses against disaster, aid in developing future standards and earn the trust and appreciation of my clients and employer. It's powerful stuff. And it makes what I do every day rewarding and exciting—even after 25 years.

Expect the Unexpected

Every day brings something new—from travelling by helicopter to inspect an idle hydro generating facility to investigating damage due to devastating fires or other natural catastrophes.
Raul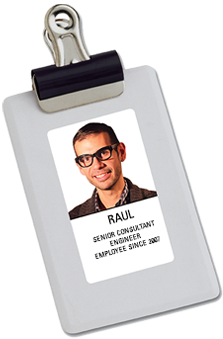 The scene appears peaceful, but I know

what disaster can bring.

When a dryer system explodes at a woodworking plant in British Columbia, I'm right there—working alongside forensic experts to determine the cause so that similar events can be prevented down the line. It's just one of the things I do as a consultant engineer at FM Global. Here, I am immersed in large-scale projects that are both challenging and rewarding. And because our clientele represents a broad range of industries, I'm exposed to facets of engineering that rarely overlap. At the end of the day, I am trusted by clients around the globe to deliver property loss prevention solutions—which is exactly what makes my job so rewarding.

Every Day Brings Something New

From visiting a solvent extraction and electrowinning plant at a high-altitude copper mine in Chile to conducting flood studies based on complex hydraulic models, my work here always takes me to new heights.
Richard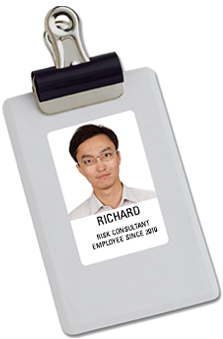 Even the right ingredients can be

a recipe for disaster.

In a biscuit manufacturing plant, a tank of palm oil was located near the production line. Upon observing this, I immediately recognized potential disaster. Leveraging FM Global's nearly two centuries of experience, I was able to convince plant management that without proper containment, ignitable liquids put the entire plant—and the people inside it—at risk. This is what I do every day at FM Global. Whether I'm considering risks at massive assembly plants or consulting on greenfield construction projects with hundreds of millions of dollars in capital investment, I'm advising clients on ways to provide a safer environment for businesses and their employees. If you want to advance your technical expertise while developing keen business insight, you'll discover unparalleled opportunity at FM Global.
Sachin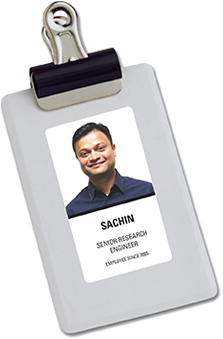 Sometimes the biggest impacts

are made from the inside out.

We may be in the business of protecting assets against property losses, but it's the intellectual power of our internal research teams and the predictive data they produce that enable us to be the best at what we do. From designing and analyzing experiments for our fire team, to predicting loss probability based on engineering data—our research blends statistics, applied mathematics, operations research and engineering to analyze outcomes and protect our clients from unforeseen property loss. Here, making an impact by doing what you love is well within the realm of probability.

Piecing It Together

With nearly two centuries of research data, FM Global's Risk Reliability and Failure Prevention teams have the information necessary to excel at predictive modeling and analytics.
Shangyao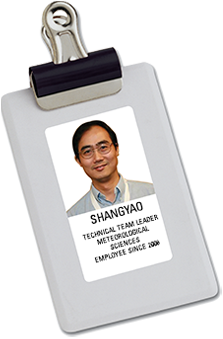 I help evaluate the forces of nature

before they strike.

At FM Global, data, physics and experience come together to quantify the threat of natural disasters. From developing worldwide wind maps, to evaluating damage models, to understanding climate change and its impacts, in my role, I'm constantly balancing the practical with the theoretical. Working to understand and assess the risks posed by natural hazards, I leverage FM Global's vast coffers of accumulated engineering data and sophisticated models and labs to create techniques that help us protect our clients from potential property damage and loss.

Quantifying Nature's Potential

FM Global's Structures and Natural Hazards team evaluates the impact of extreme weather, floods, earthquakes and more to provide scientifically based, technically sound and cost-effective property loss prevention solutions.
Karl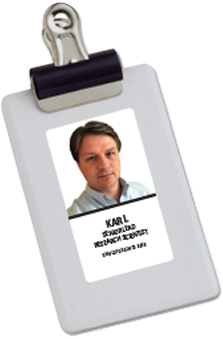 THROUGH PREDICTIVE MODELING AND EXPERIMENTS

I FIGHT FIRE WITH FIRE.

From simulating sprinkler injection, to developing groundbreaking predictive models, to optimizing protection options—on FM Global's Fire Dynamics team, I get to do what I love while having real-world impact. Working with a team of industry experts in a world-class facility, I do things that would be impossible anywhere else. Whether I'm researching fire dynamics or advancing fire suppression modeling, I'm always balancing scientific research with practical application.

Modeling Success

My team develops modeling tools to predict fire suppression—making testing more targeted and cost-effective. Merging modeling and experiments, we deepen our understanding of fire physics and craft more informed solutions.