Engineering
At FM Global, we work with many of the world's largest organizations to help protect their commercial and industrial property against threats. Our field engineers specialize in a wide range of disciplines, including electrical, mechanical, chemical, civil and industrial engineering, as well as fire protection.
Search Engineering Jobs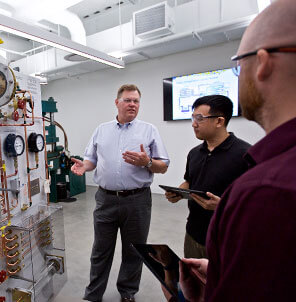 Interested in Engineering but did not see a current opening in your area?
Please apply here for consideration for future engineering opportunities.
APPLY NOW
How We

Hire

At FM Global, our goal is to provide an inclusive and positive candidate experience. Each role may differ with interview process requirements. Our highly interactive hiring process may include pre-interview assessments, multiple rounds of interviews, presentations, or writing samples.
Get To Know Us

Find A Role

Apply

Talk With
A Recruiter

Interviews

Choose a Resilient Career
Interviewing

Tips
| 01
Test your connection—most initial interviews are conducted over the phone or by video at FM Global. Plan to be in a quiet place prior to the interview, and make sure to test your internet connection!
| 02
Do your homework—FM Global is a unique company, come to the interview knowing a little bit about us and why you think we may be a good fit for you. You can brush up on some FM Global information on our YouTube page.
| 03
Utilize your network—Does FM Global come to your college campus or have a relationship with a professional organization you belong to? Do you, or anyone in your inner circle, know someone who works at FM Global? Tap into your connections to get the insider scoop on us, and have your network refer you for specific roles with us.
| 04
Prepare your elevator pitch—most interviews start off with the "Tell me about yourself question," so come prepared to tell us a little about your relevant background.
| 05
Expect Behavioral based questions—FM Global loves to hear about our past experiences during the interview. Come prepared with examples and anecdotes to answer questions that may start off with, "Tell me about a time when..." or "Give me an example of how you used your problem-solving skill set to get to the root of an issue."
| 06
Practice the SHARE Method—answer behavioral based questions using the SHARE Method:
ituation: What was the situation? Seek specifics such as names, dates, times, numbers and places.
indurance: What hindrances or challenges did you face in that situation?
ction: What action did you take?
esults: What was the end result?
valuation: What did you learn from the experience? What might you do differently the next time?
| 07
Ask Questions—Don't leave the interview without asking questions! Have your list of questions prepared and remember, YOU are interviewing US as much as we are interviewing you!
| 08
Follow Up—Whether it be to ask a question you forgot during the interview or just to say 'thank you,' follow up with the interviewers after your interview to let them know you are interested.
| 09
Stay Connected—Whether you are actively interviewing for a role or waiting for one to open up in your area, connect with FM Global! You can connect with us on social media, our Careers Page, and during events FM Global sponsors or attends.
Engineer Your Career At FM Global

FM Global Research Campus
Testimonials
I play a part in building a bright future that can weather any storm.

Many times, the safety of entire communities is influenced by our work. On one project in Florida, I worked with a client to make sure a critical 911 communications facility would be operable during and after a Category 5 hurricane. Advising them on things like how to protect vital generator systems and helping them make cost-effective design decisions, I had a hand in building something truly substantial. In the end, our client was happy to have a partner that understood and worked with them to meet their unique needs.

Gabriel—Engineering Specialist—Employee Since 2007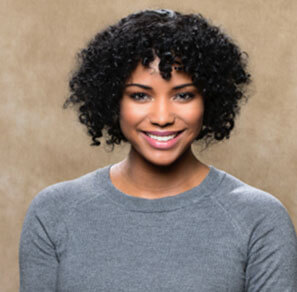 SOMETIMES THE BIGGEST IMPACTS ARE MADE FROM THE INSIDE OUT.

We may be in the business of protecting assets against property losses, but it's the intellectual power of our internal research teams and the predictive data they produce that enable us to be the best at what we do. From designing and analyzing experiments for our fire team, to predicting loss probability based on engineering data—our research blends statistics, applied mathematics, operations research and engineering to analyze outcomes and protect our clients from unforeseen property loss. Here, making an impact by doing what you love is well within the realm of probability.

SACHIN—Account Manager—EMPLOYEE SINCE 2005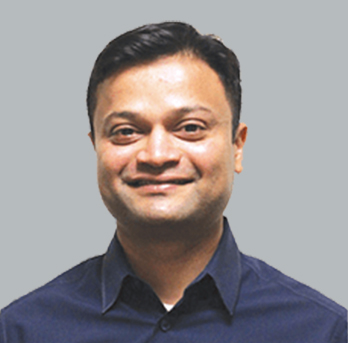 THERE'S OFTEN A FINE LINE BETWEEN POWER GENERATED AND POWER UNLEASHED.

Imagine a career in which you are visiting one of the world's largest underground hydropower plants one week, and crossing the Arctic Circle to inspect a lead and zinc mine the next. At FM Global, anything is possible. Backed by the company's nearly two centuries of experience, I help clients safeguard their businesses against disaster, aid in developing future standards and earn the trust and appreciation of my clients and employer. It's powerful stuff. And it makes what I do every day rewarding and exciting—even after 25 years.

JOANNE—Group Manager Field Engineering—EMPLOYEE SINCE 1987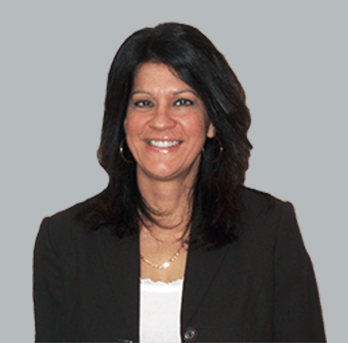 THROUGH PREDICTIVE MODELING AND EXPERIMENTS I FIGHT FIRE WITH FIRE.

From simulating sprinkler injection, to developing groundbreaking predictive models, to optimizing protection options—on FM Global's Fire Dynamics team, I get to do what I love while having real-world impact. Working with a team of industry experts in a world-class facility, I do things that would be impossible anywhere else. Whether I'm researching fire dynamics or advancing fire suppression modeling, I'm always balancing scientific research with practical application.

KARL—Manager, IoT and Digital Assessment—EMPLOYEE SINCE 2009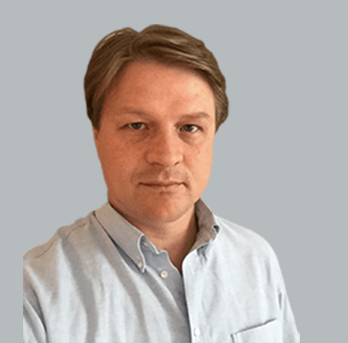 WHAT STARTS WITH REBUILDING FACILITIES ENDS UP REBUILDING LIVES.

While visiting a previously flooded facility, I heard many heartfelt tributes to the FM Global Claims Team: how the speedy and fair settlement helped the facility and the local people quickly get back on their feet and rebuild their lives. The story inspired me to move from the Field Engineering role — which I'd held for 8 years — into Claims. FM Global Claims stands out in the way we use the best resources there are to help our clients get back on their feet. I take great pride in being part of a team that delivers on our promise to our clients — and their employees — in times of need. I am proud to work for a company with such honorable intentions.

JACQUELINE—Senior Adjustor—EMPLOYEE SINCE 2007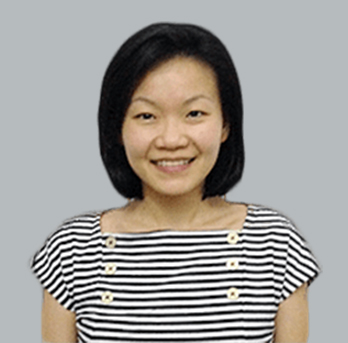 I HELP EVALUATE THE FORCES OF NATURE BEFORE THEY STRIKE.

At FM Global, data, physics and experience come together to quantify the threat of natural disasters. From developing worldwide wind maps, to evaluating damage models, to understanding climate change and its impacts, in my role, I'm constantly balancing the practical with the theoretical. Working to understand and assess the risks posed by natural hazards, I leverage FM Global's vast coffers of accumulated engineering data and sophisticated models and labs to create techniques that help us protect our clients from potential property damage and loss.

Shangyao—TECHNICAL TEAM LEADER METEOROLOGICAL SCIENCES—EMPLOYEE SINCE 2006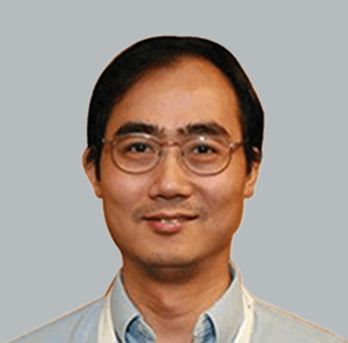 I HELP CLIENTS AND COLLEAGUES ENGINEER STRONG FUTURES.

I wasn't expecting to have such an exciting path in engineering, especially at an insurance company. In my career at FM Global, I've seen a 174-carat diamond at a mine, protected the latest in aerospace innovation and had a face-to-face encounter with a zebra—in the high-security area of a power station! While I'm helping my clients identify and understand what could go wrong and how to engineer that risk out, I'm also having one-of-a-kind work experiences and enjoying constant career growth. There are thousands of exciting possibilities, and just as many career paths. At FM Global, your professional adventures support a valuable loss-prevention mission, so it's no wonder that after 20 years, I'm still excited to see what each new day will bring..

Cathy—GROUP MANAGER FIELD ENGINEER—EMPLOYEE SINCE 1995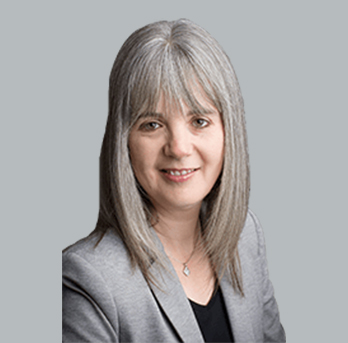 EXPERIENCE HAS TAUGHT ME THAT TINY SNOWFLAKES CAN BE STRONGER THAN STEEL.

For most of the year, the sunlit beauty of New York's Finger Lakes belies the harshness of the winter yet to come, making it easy for our business clients to overestimate the strength of their roofs. Good thing they have me – and FM Global's nearly two centuries of experience – on their side. When examination of a client's 30-foot ceiling revealed warped structural bracing (and 30 years of dust!), I was able to explain the weakness and recommend a cost-effective solution. It's my job to help my clients protect their assets from the elements—even those as seemingly delicate as snowflakes.

Ed—FIELD ENGINEER—EMPLOYEE SINCE 1979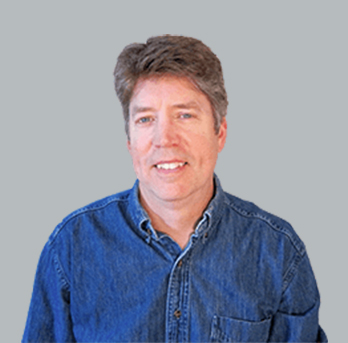 WHERE SOME MIGHT SEE UNTAPPED POTENTIAL, I SEE POTENTIAL DISASTER.

For some, a warehouse filled with whiskey barrels is an inspiring sight, but when I look at all that wood and alcohol, I see an enormous hazard: here, a small fire can quickly escalate into an uncontrollable force. To help protect my clients, I traveled to remote areas of Tennessee, Scotland, Ireland and France to gather data, and then I conducted a series of experiments in FM Global's world-class burn laboratory to find a way to lessen the hazard. It's my job to analyze the potential, test the theories and provide my clients with answers where they don't yet exist. And it's something FM Global's been doing for nearly two centuries.

CHRIS—Senior Engineering Technical Specialist—EMPLOYEE SINCE 2003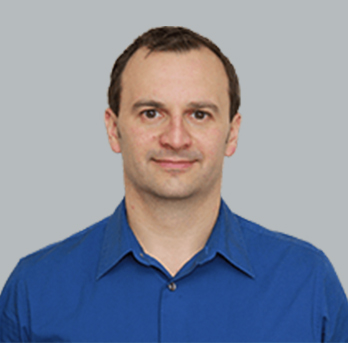 EVEN THE RIGHT INGREDIENTS CAN BE A RECIPE FOR DISASTER.

In a biscuit manufacturing plant, a tank of palm oil was located near the production line. Upon observing this, I immediately recognized potential disaster. Leveraging FM Global's nearly two centuries of experience, I was able to convince plant management that without proper containment, ignitable liquids put the entire plant—and the people inside it—at risk. This is what I do every day at FM Global. Whether I'm considering risks at massive assembly plants or consulting on greenfield construction projects with hundreds of millions of dollars in capital investment, I'm advising clients on ways to provide a safer environment for businesses and their employees. If you want to advance your technical expertise while developing keen business insight, you'll discover unparalleled opportunity at FM Global.

RICHARD—Senior Account Engineer—EMPLOYEE SINCE 2010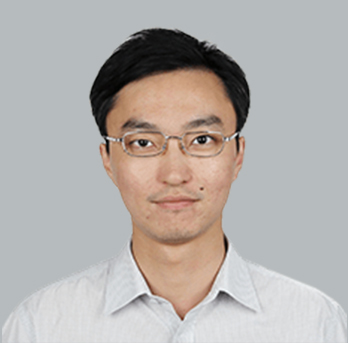 NATURE IS NOT PREDICTABLE. OUR TECHNOLOGY NEEDS TO BE.

For our 1,800 engineers helping protect our clients' businesses against potential disaster, the ability to reliably transact business from anywhere in the world is critical. That's what makes designing IT systems at FM Global so exciting. My colleagues and I build innovative mobile solutions that ensure critical loss prevention information is never more than a click away. This commitment to protecting our clients' businesses from loss through advanced technology solutions is why I choose to work at FM Global

George — Information Technology Manager — Employee Since 1995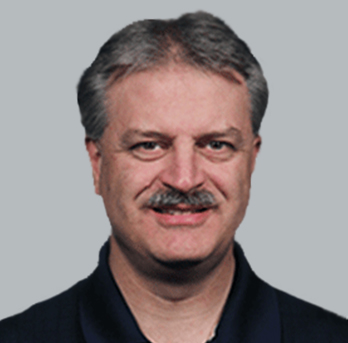 WHEN YOU'RE INVESTED IN SOLVING CHALLENGES, IT HELPS TO BE WITH A COMPANY THAT INVESTS IN YOUR SUCCESS.

My parents have always instilled in me the concept of working hard, having fun, thinking long term and planning for the future. FM Global is exciting, innovative and dynamic, and with so many professional opportunities here, it's also a company where you can spend your whole career and never get bored. I remember back during one of my initial interviews with FM Global, a manager shared that over 80% of the office staff had been with the company since they graduated college. That kind of longevity is one of the reasons I decided to work at FM Global. I'm proud to work for a company that invests in its employees and trains them to be the best. The willingness to learn is universal, the exposure to knowledge is infinite and the different career paths are endless. The opportunities to think long term don't get much broader.

Kevin — Group Manager Account Engineering — Employee Since 2008