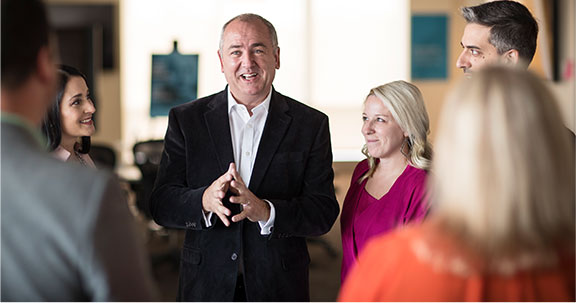 Resilience

Is A Choice

Not A Trend. Not A Whim. Not A Gamble. A Choice.

We help companies choose resilience to thrive in a volatile world. As a Fortune 1000 company, we have over 1,900 engineers partnering with companies in over 100 countries to help them reduce their risk of insurance-related losses and plan for business continuity when disaster happens.

We have a learning culture. From internships to experienced hires, we employ professionals like you, and we are committed to your development throughout your career. Resiliency begins with us. We learn, we grow, we adapt and we evolve. And, while doing so, we work in an environment of support — professionally, personally and financially.

Hiring Events at FM Global

Opens in a new window
Life At

FM Global
We're Passionate About Your Well-Being.
Our Total Health program takes a holistic approach to well-being to meet the diverse needs of our employees. The program supports not only physical, but emotional well-being, by providing mindfulness, supporting volunteer efforts and building relationships.
We offer resources and programs ranging from a well-being platform, a fitness reimbursement program, ergonomics support, local employee assistance programs, some onsite fitness centers and virtual fitness to help you become more resilient.
Our Commitment To Diversity And Inclusion.
With more than 5,600 employees in over 60 offices worldwide, including nearly 1,900 loss prevention engineers, our greatest asset is our people. FM Global is committed to attracting, developing and retaining a diverse workforce and providing world-class services to our diverse client base. We believe resilience can thrive only when people are supported and treated with respect. To this end, we are strengthening our inclusive culture of belonging built on trust.

TOTAL REWARDS
With our total rewards program, FM Global is focused on supporting our employees in building resilience and thriving.
Our total rewards program reflects our commitment to attract, inspire and retain a resilient, engaged, and diverse workforce by offering inclusive, equitable and competitive compensation and benefits that support all aspects of employee well-being.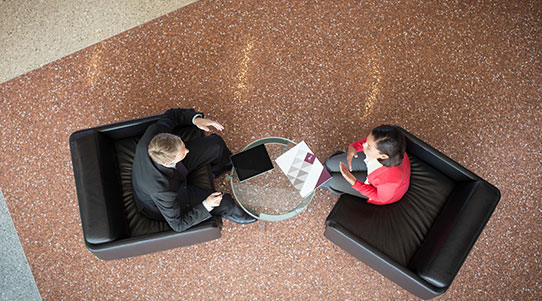 Competitive Compensation
Our programs are market-aligned and recognized as industry competitive, while inspiring employees to achieve their full potential and contribute to FM Global's success.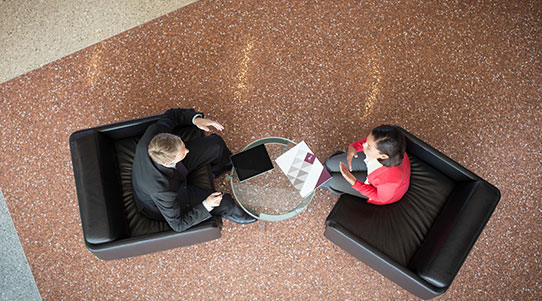 Health and Well-being
We go beyond covering the basics. Our health and well-being benefits help employees and their families live life to the fullest. We offer comprehensive benefits to support employees throughout their well-being journeys. Fitness reimbursement and globally accessible online programs and tools, such as meditation and healthy eating activities, are designed to support emotional, social, and physical needs both today and well into the future.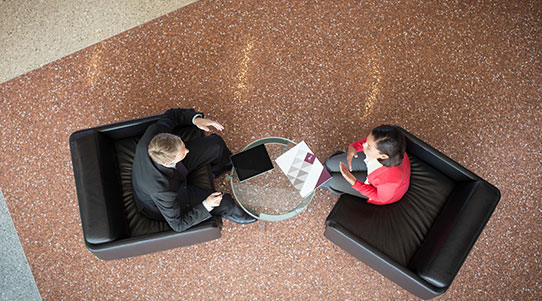 Financial Wellness
We help you build a secure future with robust retirement benefits and, to support your peace of mind, we protect you and your family from financial hardship due to unforeseen events.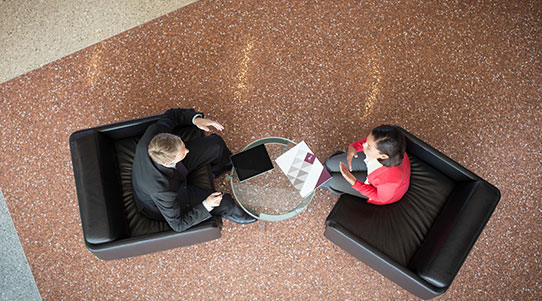 Work and Life Harmony
We offer flexible work schedules and a variety of time-off options to help bring balance to both work and life commitments. We offer additional benefits to support life changes such as adoption assistance, tuition reimbursement and childcare/elder care support, where available.